Selamat menyambut ulang tahun kelahiran yang ke.. er.. jap.. nak kira.. ha... 4. Happy 4th Besday. Tapi badan dia besar mcm budak dah darjah 2. Org tak tahu mmg kata dah sekolah lah.. ekeke. Wah.. so many birthday in August ah?? Wait, another August birthday boy will come soon. But birthday in November is more merrier, we have 4 for now (including me) will become 5 soon.. ekekeke.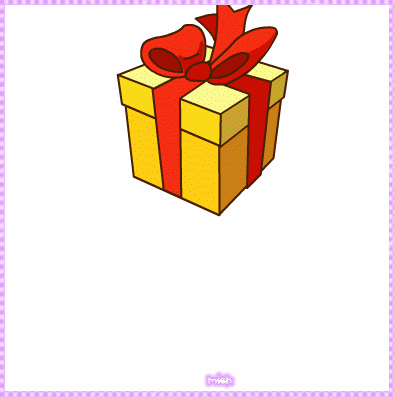 Semoga panjang umur, dimurahkan rezeki dan diberkati Allah selalu. Semoga menjadi anak yg baik, yg soleh, taat dan patuh serta berbakti kepada org tua. Semoga menjadi orang alim, bijak pandai, cendekiawan. Semoga sentiasa sihat, kurang buas supaya tak lagi mencederakan diri sendiri.. amin..

Atih sayanggggggggggggggggg Bilal.. muahsssss. Jangan buas2 sangat, pastu luka sana, luka sini, jahit sana, jahit sini.. sedih tau tengok. Jaga diri tu baik2.

the besday boy.. kak noi dah tak sabar nak nengok.. tp gambar ni tak senyum.. senyum dia yg manis..